Your full Festive Survival Guide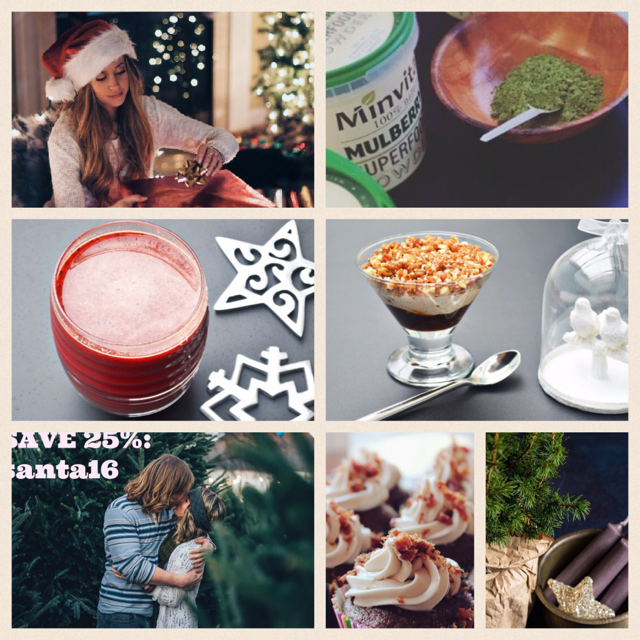 Enclosing…
*  Plant-based recipes to delight your guests  *  12 tips to keep the healthy balance  *  Advice to get you back on the wellness wagon!  * The ingredient to support your blood sugar balance. * AND a cracker of a discount!
And let us know if there's anything else we can help you with. You can reach us on Twitter, Instagram or Facebook.
Want to get future guides free to your email? Join us here!