Prepare for some serious mouth-watering action from Nadia's Healthy Kitchen… This splendid pot of deliciousness is quite frankly #webalance17 in a dessert! If there were one person who could show you how to combine the ritual of indulgence with the happiness of nutrition, it's our friend Nadia of Nadia's Healthy Kitchen. Each jar of Superfood Chocolate Mousse Parfait houses 4 of our bestselling supers: * Chia Superfood Seeds * Maca Superfood Powder * Cacao Superfood Nibs * Minvita Detox Superfood Blend But that's not all! Oh no, you'll also find a host of all natural, all vegan and gluten-free goodness inside. We'll leave...
Read more
Dedicating 2017 to finding better balance, greater health and an awesome sense of community… After the craziness of 2016, we knew we wanted to dedicate this year to creating better balance for all. A spot of mulling (and a few fantastic conversations!) later, we came to a realisation – true balance exists in communities. Not only that, it's even easier to come by when we're each aware of that fact. Call it synergy, call it that awesome motivational buzz that comes from helping others and knowing that there are people out there rooting for you too. Whatever you call it, this...
Read more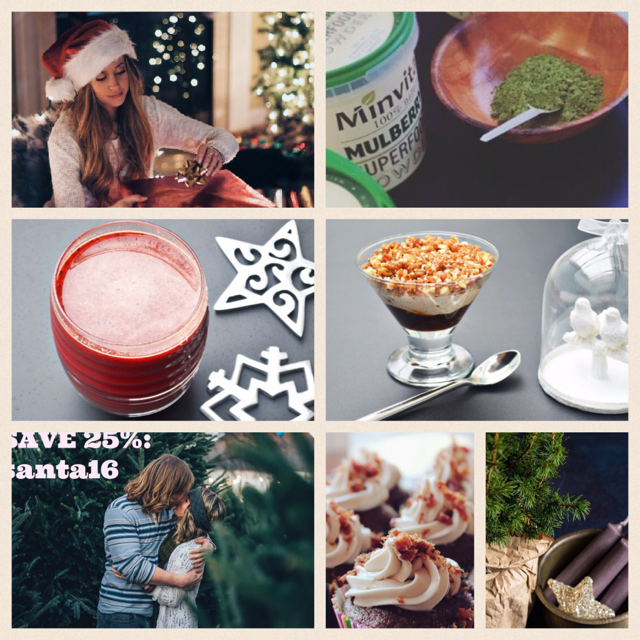 We promised it; now it's here…the complete Festive Survival Series in one place… Enclosing… *  Plant-based recipes to delight your guests  *  12 tips to keep the healthy balance  *  Advice to get you back on the wellness wagon!  * The ingredient to support your blood sugar balance. * AND a cracker of a discount! READ IT HERE NOW! And let us know if there's anything else we can help you with. You can reach us on Twitter, Instagram or Facebook. Want to get future guides free to your email? Join us here!
Read more