The little black soybean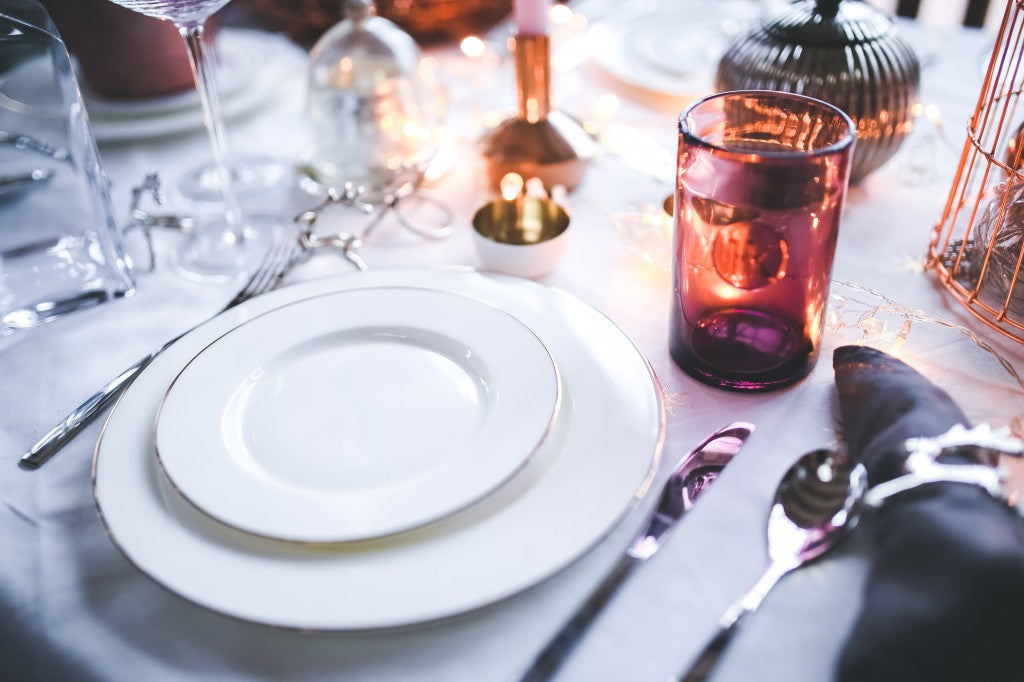 Like it or not, party season is still ruled by the Little Black Dress (LBD) and other slimline smarts. Hence why, just as Clare from finance has started proffering her daily supply of mince pies, you've started Googling weight-loss remedies.
We don't like to judge, but it is our moral duty to warn you away from the darker corners of the internet's health scene! And especially when we happen to know the LBD's just-as-sleek-and-she'll-make-you-chic cousin, the LBS.
Here's introducing…the Little Black Soybean!
Full body slimming:
We'll start our intros with the bit that'll have you shimmying under the mistletoe. Black soybean has been found to hold 'antiobesity and antidiabetic' properties, bolstering a significant reduction in body weight, BMI and body fat mass levels in test subjects.
It's all down to the black soybean's peptide content and dreamy carb-to-fibre ratio. And when we say 'dreamy', we mean you get to feel comfortably full while you slim. A rare treat, hey?!
Toxin-warding:
OK, there's no magic bean to ward off a binge on cheap office plonk. That said, the LBS's vitamin E content does play a protective role when it comes to another kind of toxin – those threatening your immunity. Yes, vital when your brother Harry arrives with his annual gift of flu. And let's not even start on your nieces and nephews…
Fatigue-fighting:
We all know it takes sack loads of energy to survive the onslaught of festive socials, not to mention that last minute project dash, and this relies on a healthy iron count. Lucky black soybean's (easily absorbable) 7mg of iron per 100g will top you up a treat.
Stress-calming:
The LBS's potassium count also works wonders on the nervous system, softening the anxiety that has a habit of snowballing at this time of year. The shopping, the finances; the family…we're all in need of this one!
Healing-helper:
To lessen the impact of the Christmas cold, and vanish that rash, a top up of zinc is also called for. As a plus, this – combined with the aforementioned Vitamin E – will have your eyes and skin sparkling all season.
Let's say cheers to that!
How to take your LBS…
Just call us Santa, for we have your black soybean ready wrapped in a handy superfood powder. Just 5g (or one dessert spoon) will see you to your daily fill.
And don't think soybean is limited to savoury, this powder can also be added to your festive baked goods. Your turn to show Clare from finance how it's done?!
Keep an eye on our recipe page for some LBS inspiration. And be sure to join our mailing list for more party-prepping tips…plus word of competitions and future discounts!